About FOMTA
We are a not-for-profit organization. Employee Identification Number 81-3717257
Our Inspiration for FOMTA: Mickey DeMartis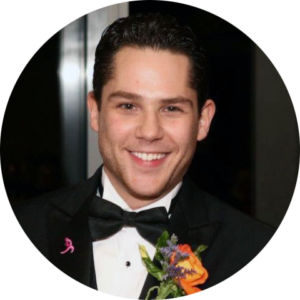 Mickey lived his life helping others. Growing up I would watch my brother in awe because he physically struggled on a daily basis due to his heart condition yet he understood the meaning of life at such a young age; be kind and love one another. Mickey was capable of doing this with family, friends, acquaintances and even people he just met.  He believed in spreading good will and helping those in need.  
When I lost my brother in 2011 after his life long battle with Tetralogy of Fallot with severe pulmonary atresia I was determined to continue the beautiful legacy that he created for me: and so, From One Mother To Another was founded. Now, that I am a mom of my two beautiful children my heart has grown exponentially. With my brother always in my heart and by my side I am here to help fellow mothers and their families.
~ His adoring sister ~
Tracey

President: Tracey Passamenti
Vice President: Sonia Maes
Treasurer: Michael DeMartis
Secretary: Kathleen DeMartis
Guardian: Mickey DeMartis
It's really all about the love… Love your children, love each other, love the one who guides you in this life.
And never give up on your fight.